Lamar Advertising partners with WOO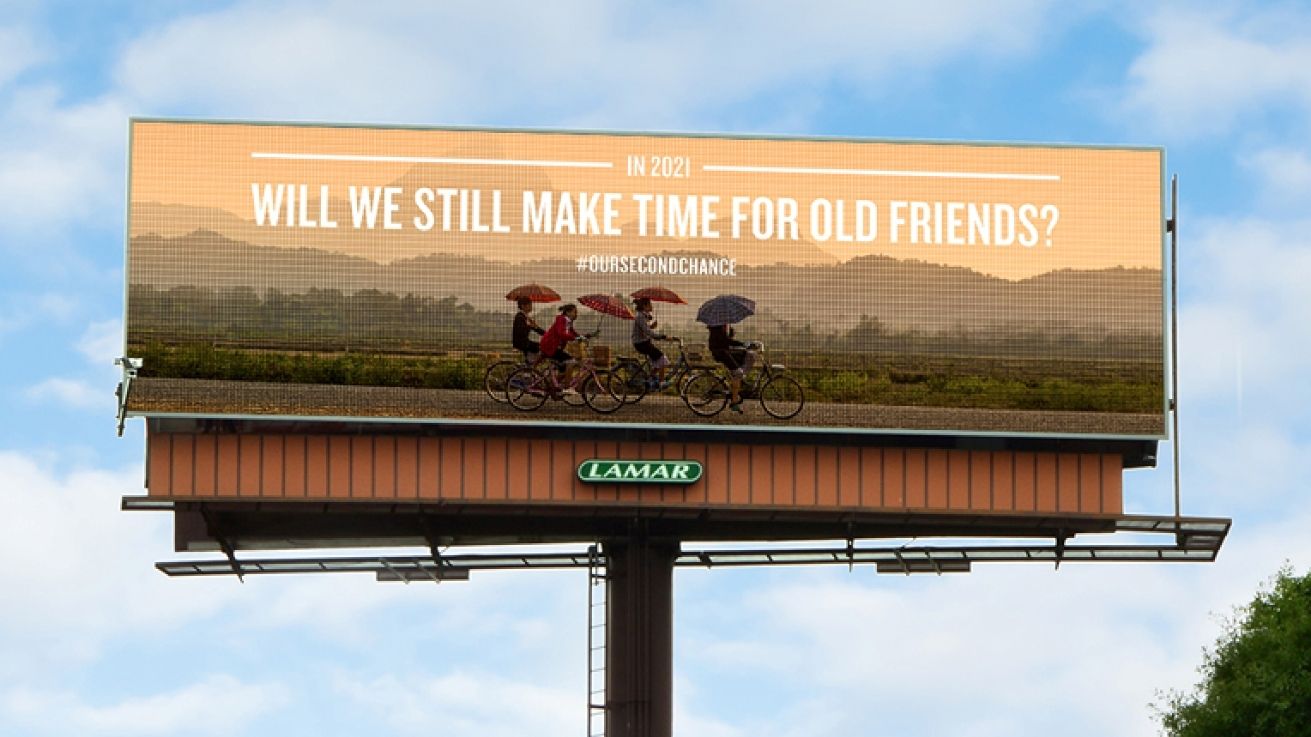 These include the largest network of large format digital displays in the United States, with over 3,900 digital units.
"We are excited to join WOO and get to know our peers around the world better," said Lamar Chief Executive Sean Reilly.
Reilly adds, "There has never been a more promising time to be in the outdoor advertising industry, and we look forward to collaborating with other WOO members to realize the potential that lies before us all."
According to WOO, the three largest OOH companies in the United States – Lamar, Outfront Media and Clear Channel – are all members of WOO, bringing its global membership to 135.
It is represented in more than 100 countries on six continents. This is a significant increase from the same time last year and there are more new members in the pipeline, according to WOO.
WOO Chairman Tom Goddard said, "WOO has grown from a European-based organization as FEPE International to a truly global entity in just a few years."
"As the display industry recovers from the pandemic and prepares to compete harder with the giants of the media world on the digital stage, a dynamic new member like Lamar whom I have long admired – even envied – will strengthen our hand and the wider OOH community significantly as we lengthen our stride," concludes Goddard.
For more information, visit www.worldooh.org. You can also follow World OOH on Twitter Or on instagram.
Lamar Advertising World Out of Home Organization COURTING WOO News creative agency Tom Godard Creative agency news