Finance & Insurance Online Advertising Agency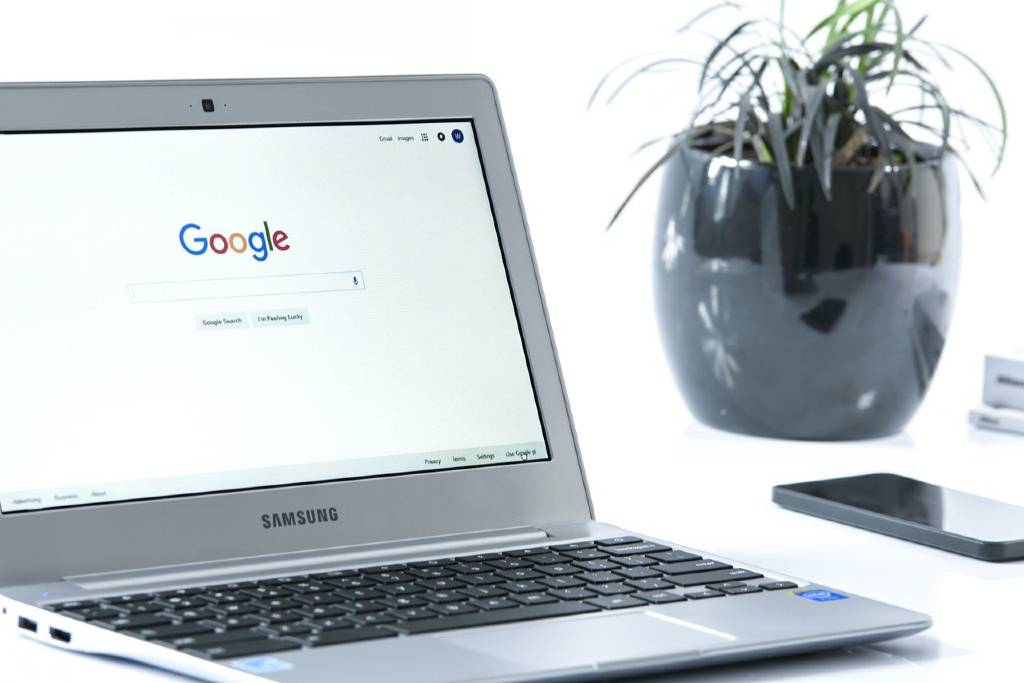 Increase revenue while reducing cost per acquisition with smart online advertising. Our pay-per-click and programmatic advertising services deliver profitable campaigns that generate more qualified leads, which translates to increased revenue.
Finance and insurance brands we work with
Search and display advertising for high-value customers and long-to-convert industries requires a different way of working
When it comes to the finance and insurance industries, Search & Display advertising is distinctly different from other fast-moving businesses such as e-commerce.
With a greater focus on generating leads and continuing the journey through the decision-making cycle, building credibility and trust is essential.
Achieving this journey requires meticulous attention to detail, as well as the ability to leverage data and insight to deliver the best results for the customer at the lowest possible cost to the business.
Establish your credibility in regulated industries
When it comes to money, the most important factor to consider is credibility. Through search and display channels, we'll help you personalize your customers' experience and build trust.
We have considerable expertise in working to the highest standards and know what it takes to build credibility and trust while staying within the confines of your business.
Stand out from the crowd in competitive environments
The banking and insurance sectors are renowned for their aggressiveness and competitiveness. Standing out from the crowd can be notoriously difficult, so using the right confidence signals in the right places is essential.
We understand these issues and have implemented effective online campaigns for well-established financial institutions, fast-growing FinTech companies, and insurance companies around the world.
"AccuraCast is an amazing agency. They helped us (a Swiss based company) achieve great results, mainly managing Google Ads, Facebook as well as Instagram, and SEO link building and PR in Swiss French, German and Italian.
They work in a professional manner and provide extremely detailed reports.

I cannot recommend AccuraCast enough and would be more than happy to work with the team again.

Thanks to the AccuraCast team!

Tamara – CCV
Drive conversions that matter to your business goals
Conversion metrics can be harder to gauge in the finance and insurance industries due to longer look-ahead periods, making it especially difficult to gauge whether you're investing your marketing dollars wisely to achieve your goals.
We work with our clients to overcome the barriers of long and complex conversion windows, creating sustainable and scalable campaigns that convert at the right level, frequently meeting and exceeding their goals.
Gain efficiency in high-cost marketing channels
With intense competition and high-value consumers to acquire, costs in the finance and insurance sectors are skyrocketing, far exceeding costs in other sectors. Without proper support, acquisition costs can quickly spiral out of control.
By using our data-smart approach to your search and display ads, we can help you achieve the highest return on investment (ROI) and lowest costs per acquisition, allowing you to use the most effectively your marketing budget.
Interested in our Services?
Financing and insurance projects
Overview of Financial Services Marketing