Advertising Agency KidGlov Podcast Hosts Arbor Day Foundation President Dan Lambe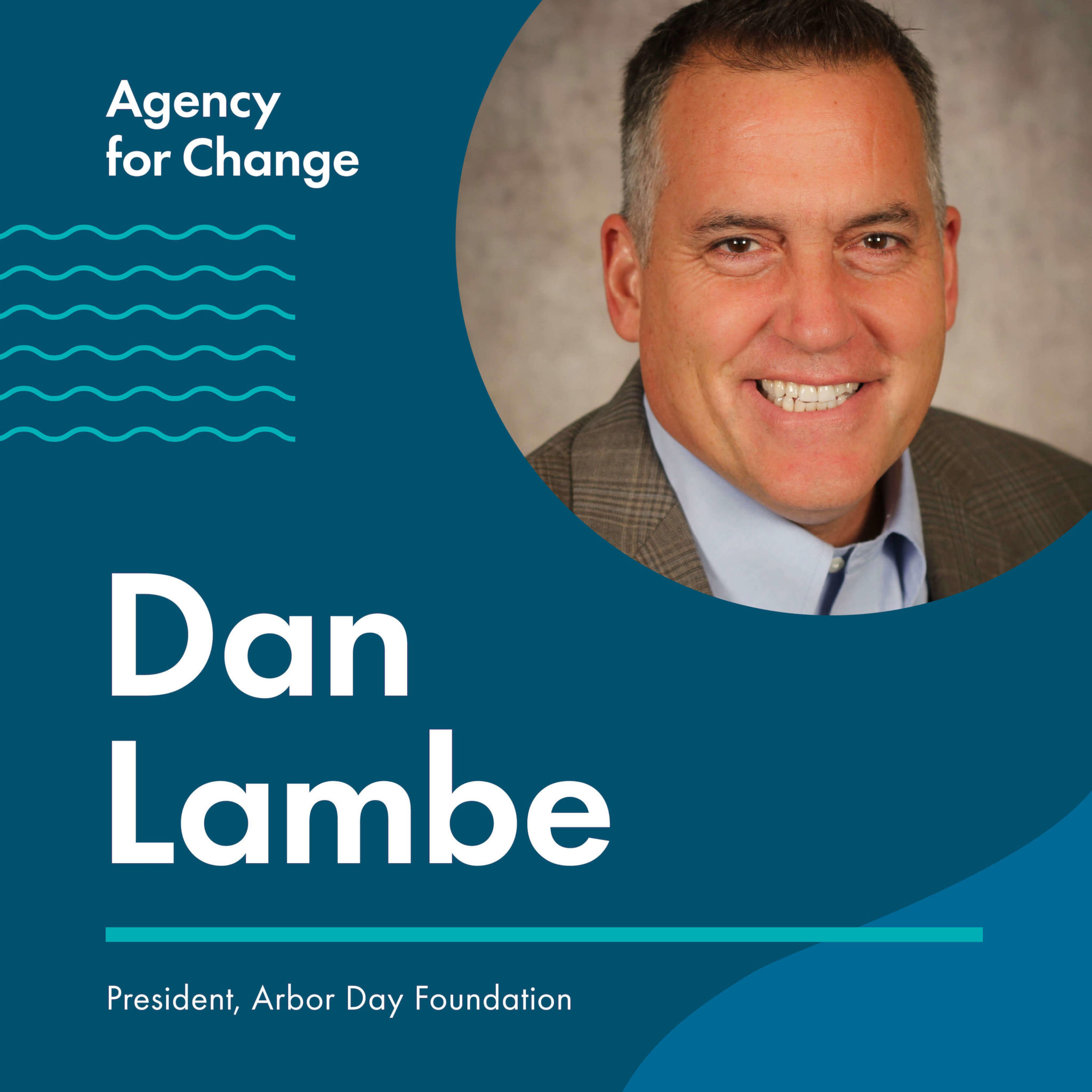 OMAHA, Neb. (December 20, 2021) – KidGlov, a marketing and advertising agency based in Lincoln and Omaha, Neb., recently hosted Dan Lambe, president of the Arbor Day Foundation, on its podcast, Agency for Change. The episode explored the foundation's major works as it approaches its 50th year and how "now is the time for trees".
"It was fantastic to sit down with Dan Lambe to hear some of the great works of the Arbor Day Foundation," said Lyn Wineman, President and Chief Strategist of KidGlov. "Arbor Day has such a rich history in Nebraska, but this foundation is having an incredible impact across the country."
The Arbor Day Foundation was founded in 1972 and is the largest nonprofit organization dedicated to planting trees. More than one million members, supporters and valued partners have helped the foundation plant more than 350 million trees in neighborhoods, communities, cities and forests around the world to ensure a greener future and healthier for everyone. Their vision is to help others understand and use trees as a solution to many of the global issues we face today, including air quality, water quality, climate change, deforestation, poverty and hunger.
"Trees aren't just nice to have anymore," Lambe said. "Trees are a true nature-based solution to sustainability issues. Trees are part of the solution to many of these big problems as cities and communities strive to create healthy, sustainable and resilient communities.
From ongoing educational programs to answering specific questions about planting trees, and their own Arbor Day shade-grown coffee that positively impacts the Rain Forest Rescue program, the foundation's many works have an impact. positive about restoring forests and improving tree cover in communities.
The full episode of the Agency for Change podcast with Yost can be found at https://kidglov.com/podcast/dan-lambe/ or any major podcast platform.
To learn more about the Arbor Day Foundation, visit www.arborday.org.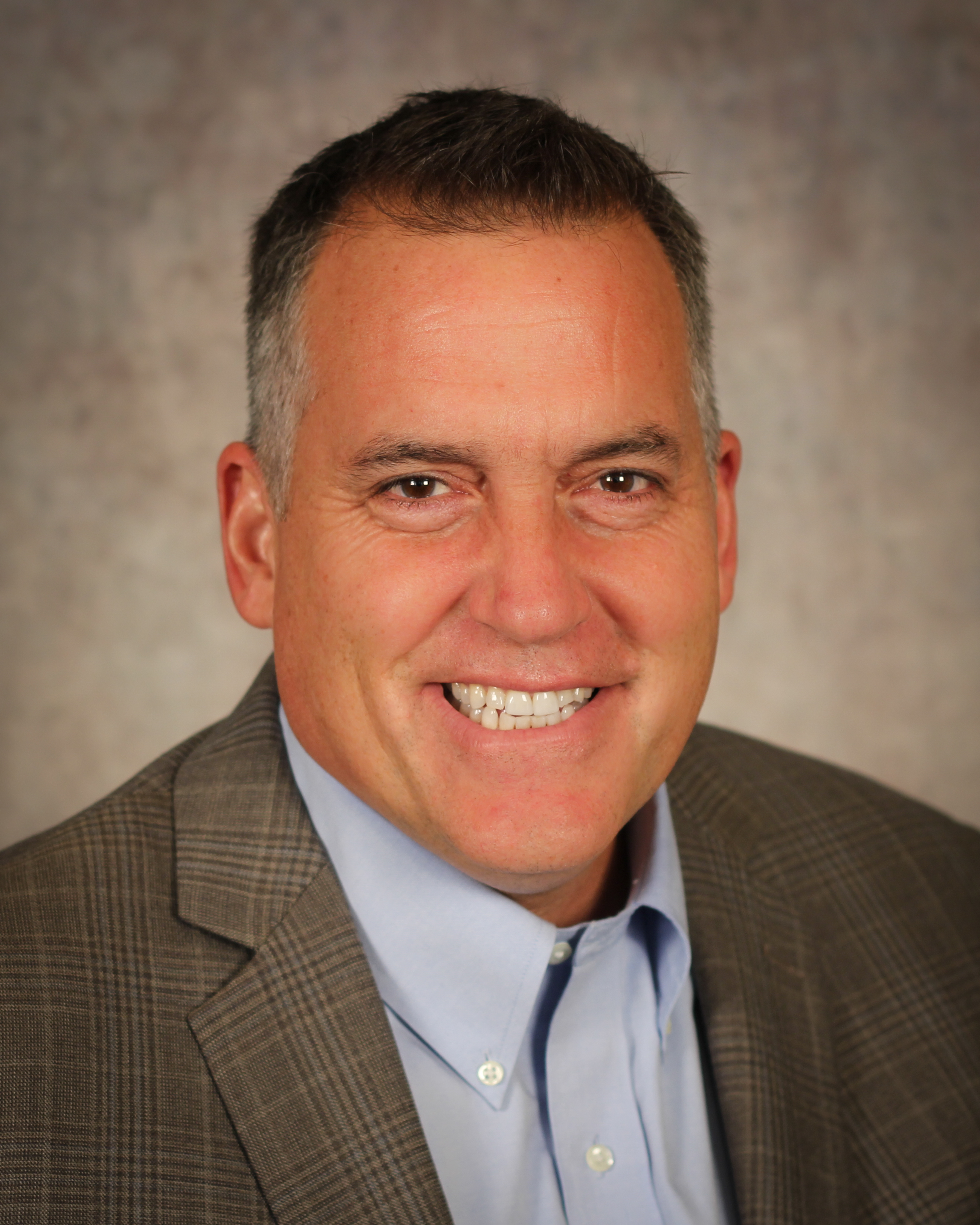 Marketing and advertising agency KidGlov's Agency for Change podcast features stories of people creating positive change in the world. From large corporations and nonprofits to small advocacy groups and individual changemakers, the program explores what inspires these changemakers, the work they do, and how they share their message.
"We started this podcast to share these stories that inspire the work we do at KidGlov," Wineman said. "It was amazing to host inspiring guests and share their great work and the impact they are having in the community."
The ad agency's podcast releases new episodes every week. Listen at kidglov.com/agencyforchange or any major podcast platform.
KidGlov Branding Agency offers a full range of marketing services ranging from strategic planning and traditional marketing to the latest digital and social media. This highly experienced team has worked across industries and is quickly becoming a resource for local nonprofits whose missions align with theirs. KidGlov has won several accolades, including top honors at the American Marketing Association awards in Lincoln and Omaha. They were also recognized at the American Advertising Federation Nebraska Awards and named one of the best places to work. Learn more about the advertising agency at KidGlov.com or visit their Omaha office at 105 South Washington Street, Papillion, Nebraska 68046.
Media Contact

Company Name
KidGlov
Contact Name
Lyne Wineman
Call
402.483.9922
Address
105 South Washington St. B St.
Town
Butterfly
State
BORN
Postal code
68046
The country
United States
Website
https://kidglov.com/locations/omaha/